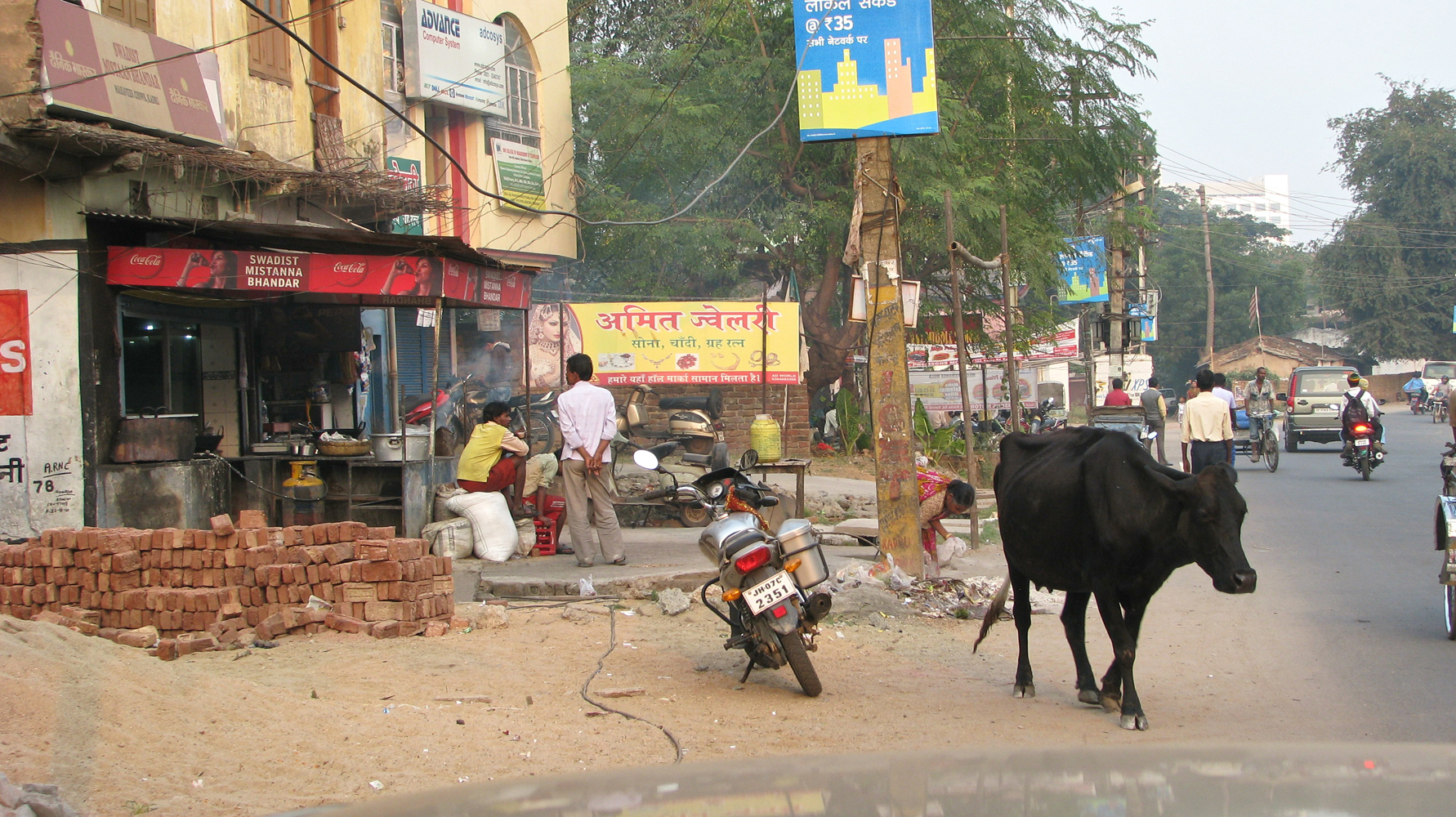 ---
Advocacy services and the promotion of independent advocacy is a passion for Development Options and Associates. Over the past few years we have been indirectly involved in the development of the National Advocacy Service through the provision of facilitation and planning services to pilot advocacy programmes, the Citizen Information Board and local Citizen Information Services.
As the National Advocacy Service unfolds, there is a growing demand for independent advocacy supports for 'service user' groups. Development Options has provided facilitation and development support to newly established service user groups, including the South Dublin County Disability Advisory Group established in 2010.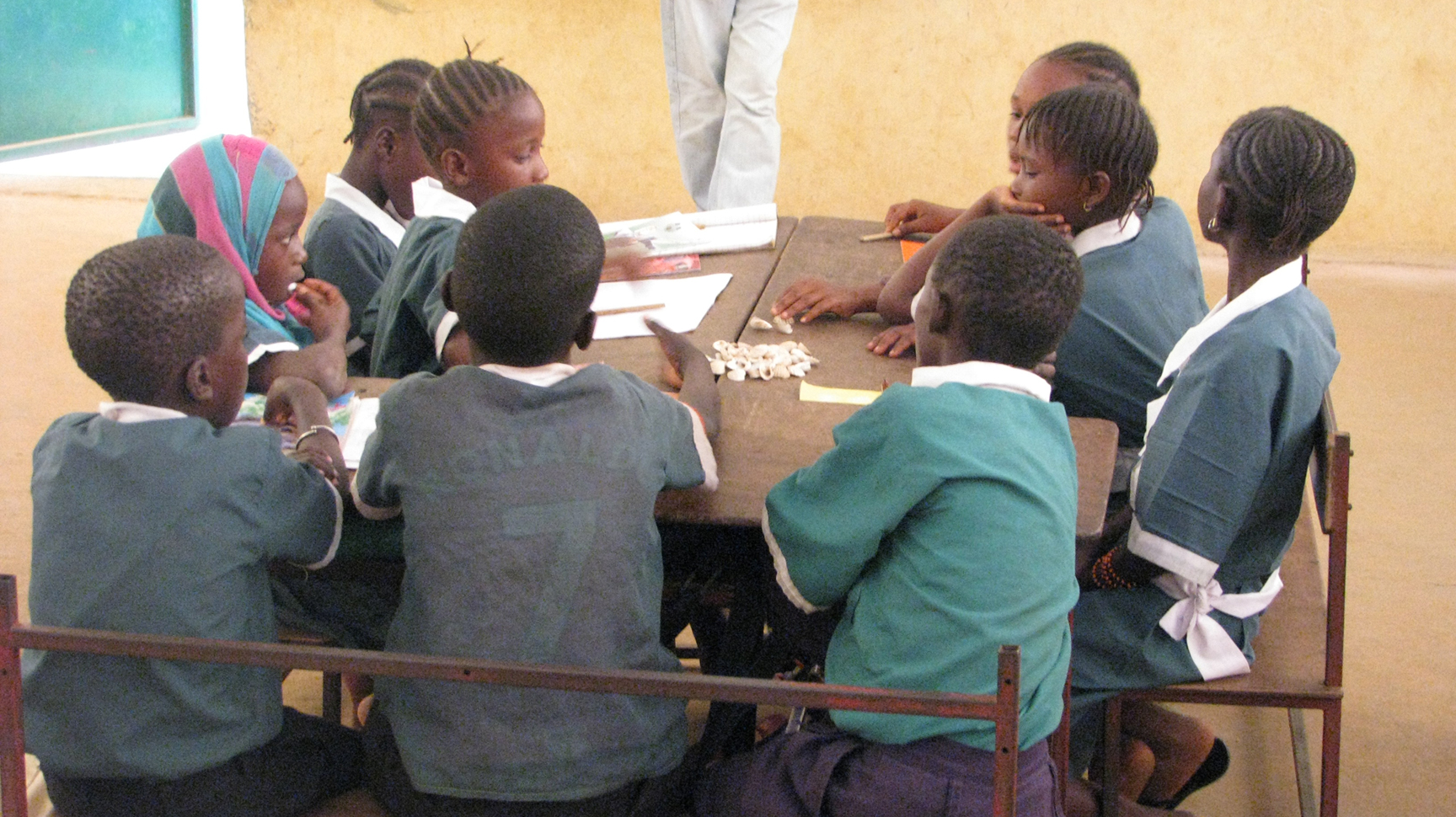 See also Independent Advocacy Ireland:
www.independentadvocacy.ie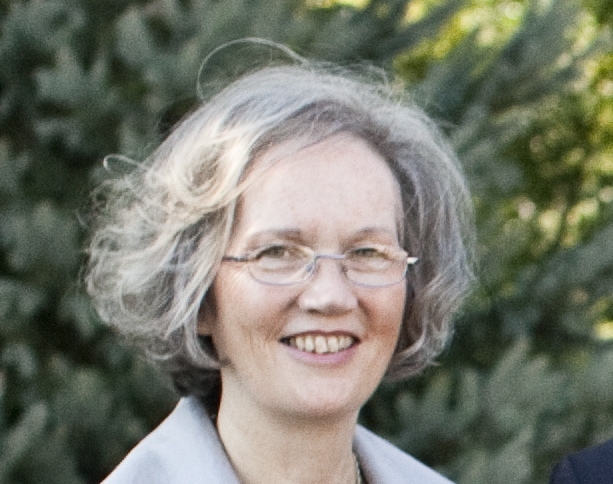 ---
B.Soc.Sc, Dip. in Mediation Studies
Winifred Jeffers B.Soc.Sc, Dip. in Mediation Studies has worked as a trainer and facilitator with youth work, community development and public service organisations for many years.  She has conducted many research projects on behalf of clients.
She also works with FETAC registered Adult Education providers as an External Authenticator, External Evaluator and trainer. As a conflict mediator she has worked with private, public service and community organisations both mediating interpersonal workplace disputes and providing training in positive communications in the workplace.
Winifred's personal contact details are as follows: jeffers@indigo.ie Phone 0863062639.