RESEARCH AND PROJECT SUPPORT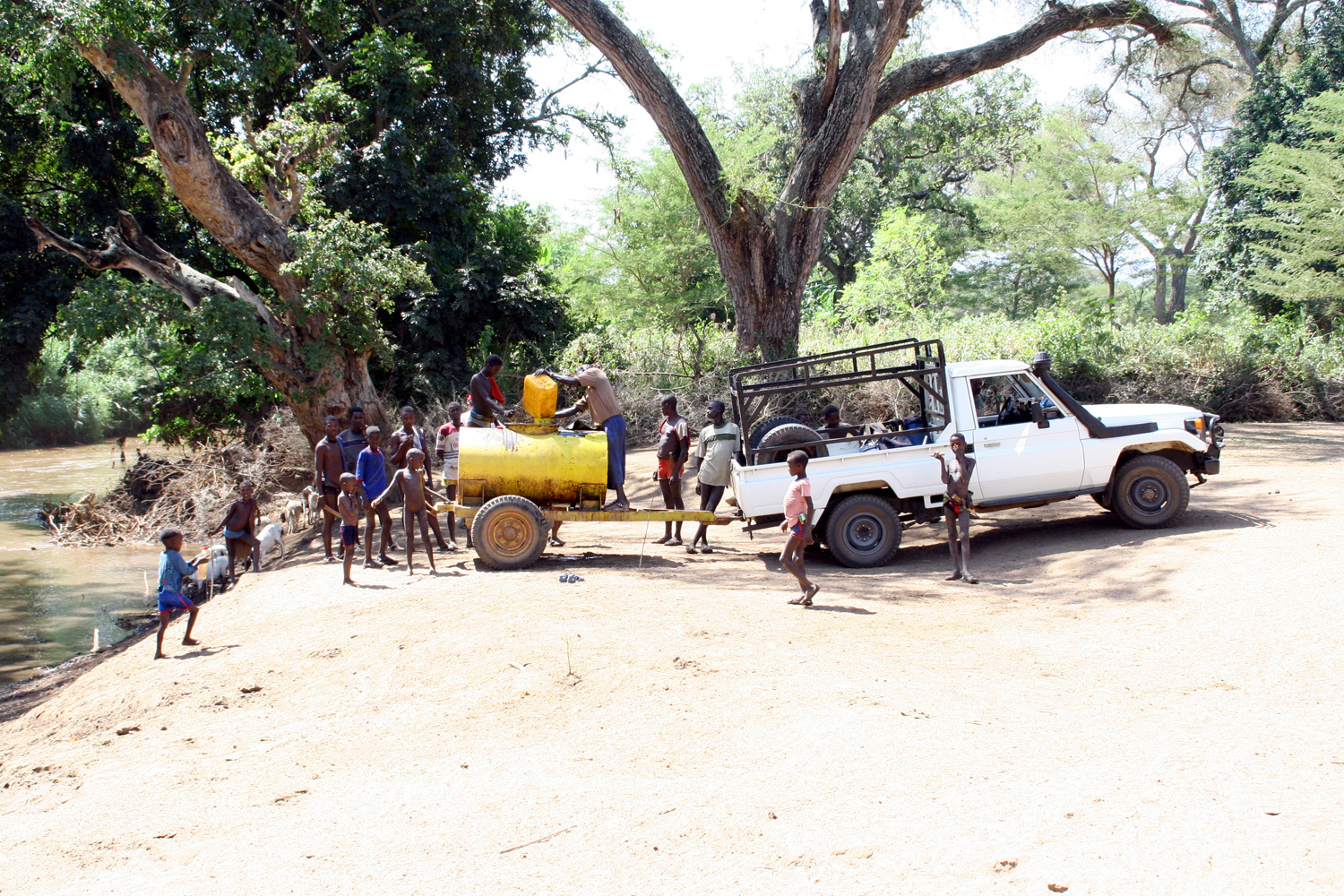 ---
RESEARCH AND PROJECT SUPPORT
Development Option and Associates can provide research services as follows:
Designing consultation processes, training staff to conduct quality consultation, conducting or managing one-to-one interviews, focus groups, public consultation events, qualitative and quantitative surveys and training or service needs analysis.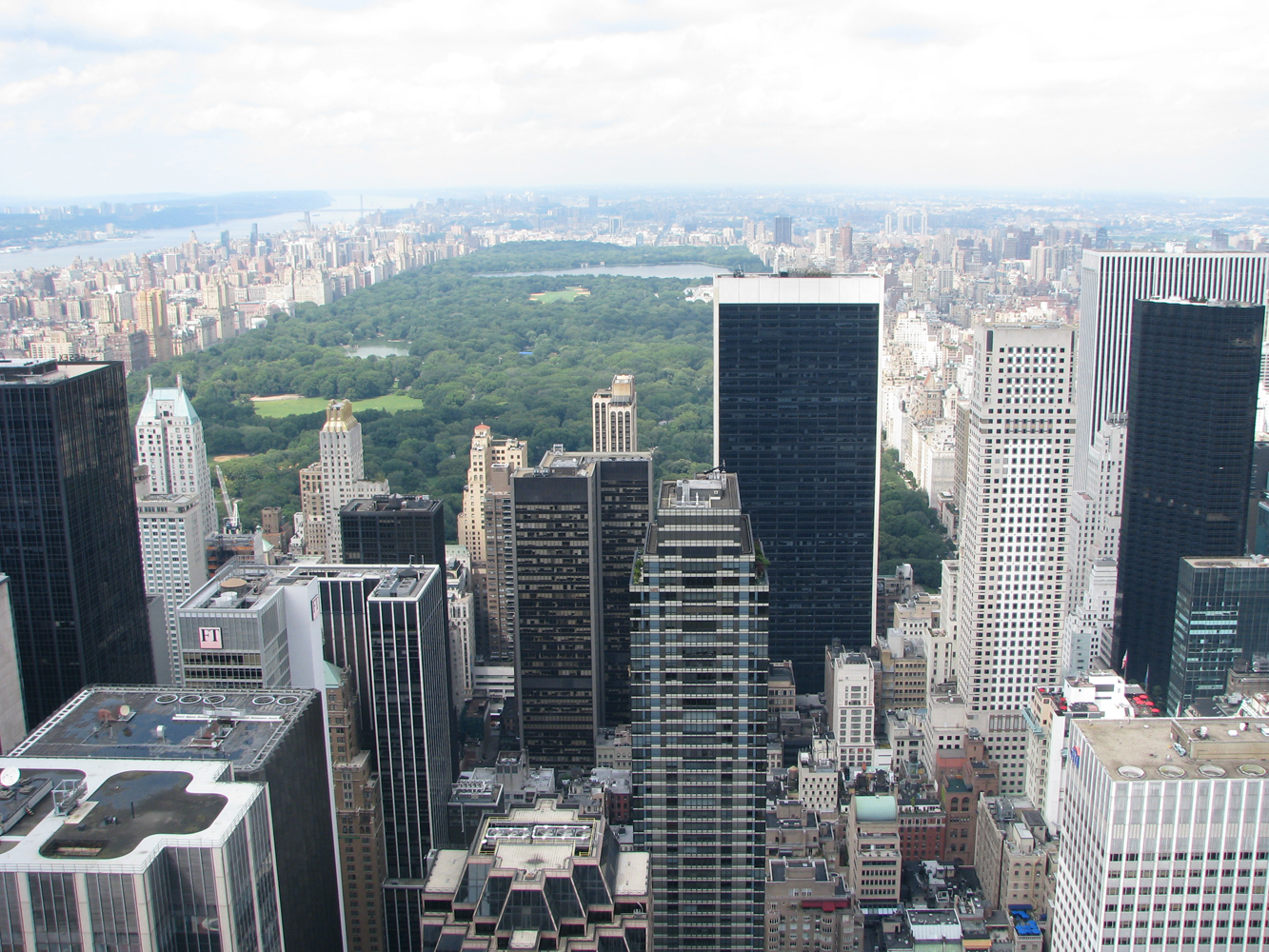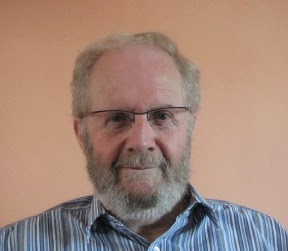 ---
Dr Gerry Jeffers has worked as a teacher in second-level schools in Ireland and Kenya. For eleven years he was deputy principal of Firhouse Community College, Dublin. In the mid-nineties, he became a lead member of the national team that supported schools in developing the Transition Year (TY), a full-time programme for 15-16 year olds. TY places a big emphasis on personal and social development and on active learning methodologies. In 2000, Gerry was appointed as Lecturer in Education (Innovation and Development in Schools) at the National University of Ireland Maynooth, (now Maynooth University) a position he held for twelve years. Gerry now works as an independent researcher, lecturer, writer and consultant. He is also chairperson of Ubuntu, a network of teacher-educators for education for sustainable development and global citizenship. Recent books include Learning through Work Experience (EdCo, 2014), Transition Year in Action, Liffey Press (2015) and Clear Vision, The Life and Legacy of Noel Clear, Social Justice Champion, Veritas (2017). Gerry led the Development Options team that developed FairViews, the educational photopack.