DEVELOPING YOUr ORGANISATION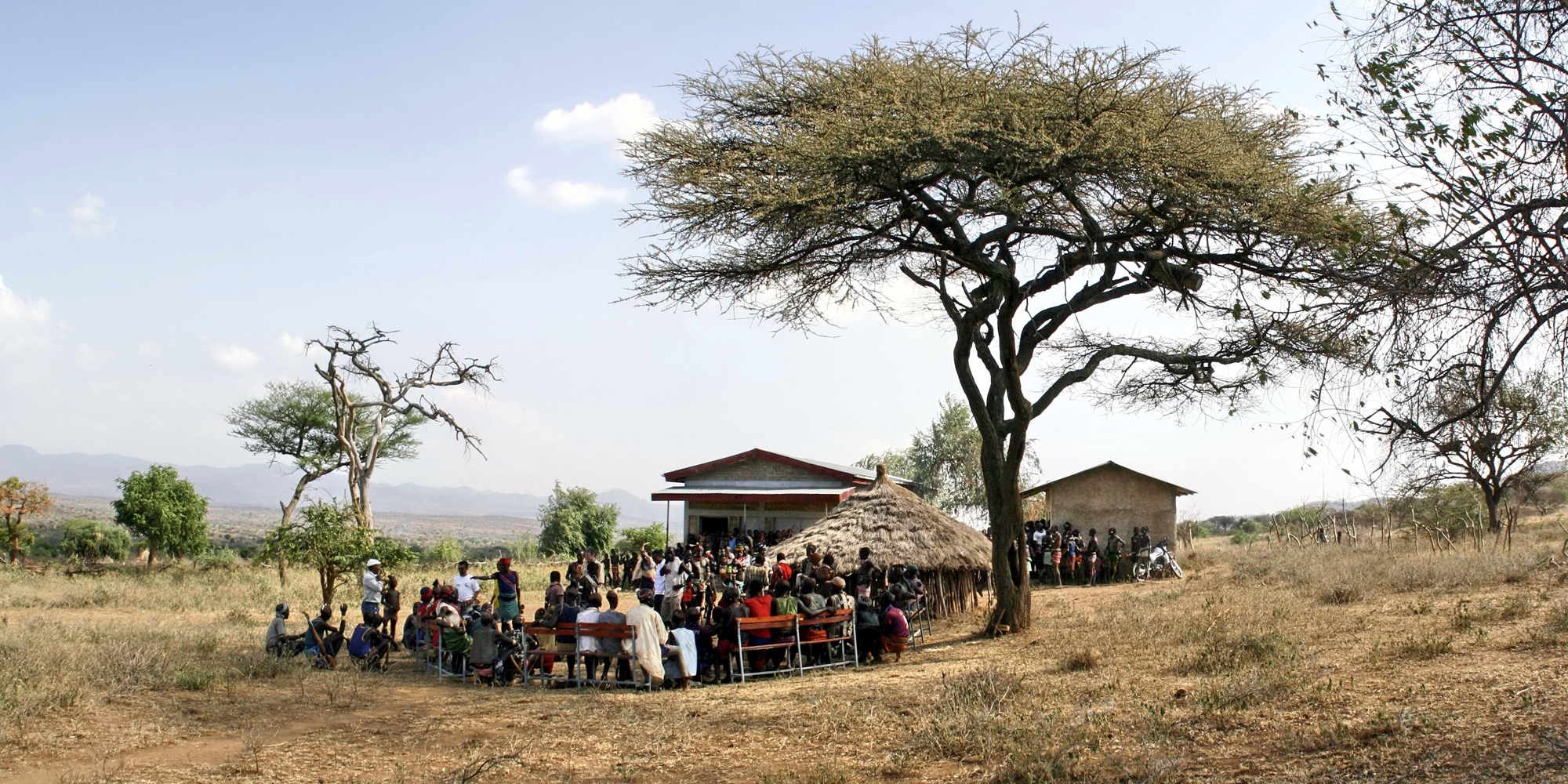 ---
Organisations thrive when members' potential is realised. Development Options can directly provide or arrange training and facilitation to meet the specific needs of a group or organisation. Programmes are designed to value and draw on each participant's own experiences and skills. Development Options can provide tailored one-to-one, small group or large group sessions. The training expertise of Development Options and Associates is wide-ranging, including for example, staff induction training, all aspects of project proposal writing, planning and management, interview techniques and specific I.T. skills.
The following organisational development services are provided by Development Options: Strategic planning and operational planning, 'back to basics' days for groups who need to refocus and restructure to meet their overall purpose, evaluation and project monitoring services, human resource management and conflict management services.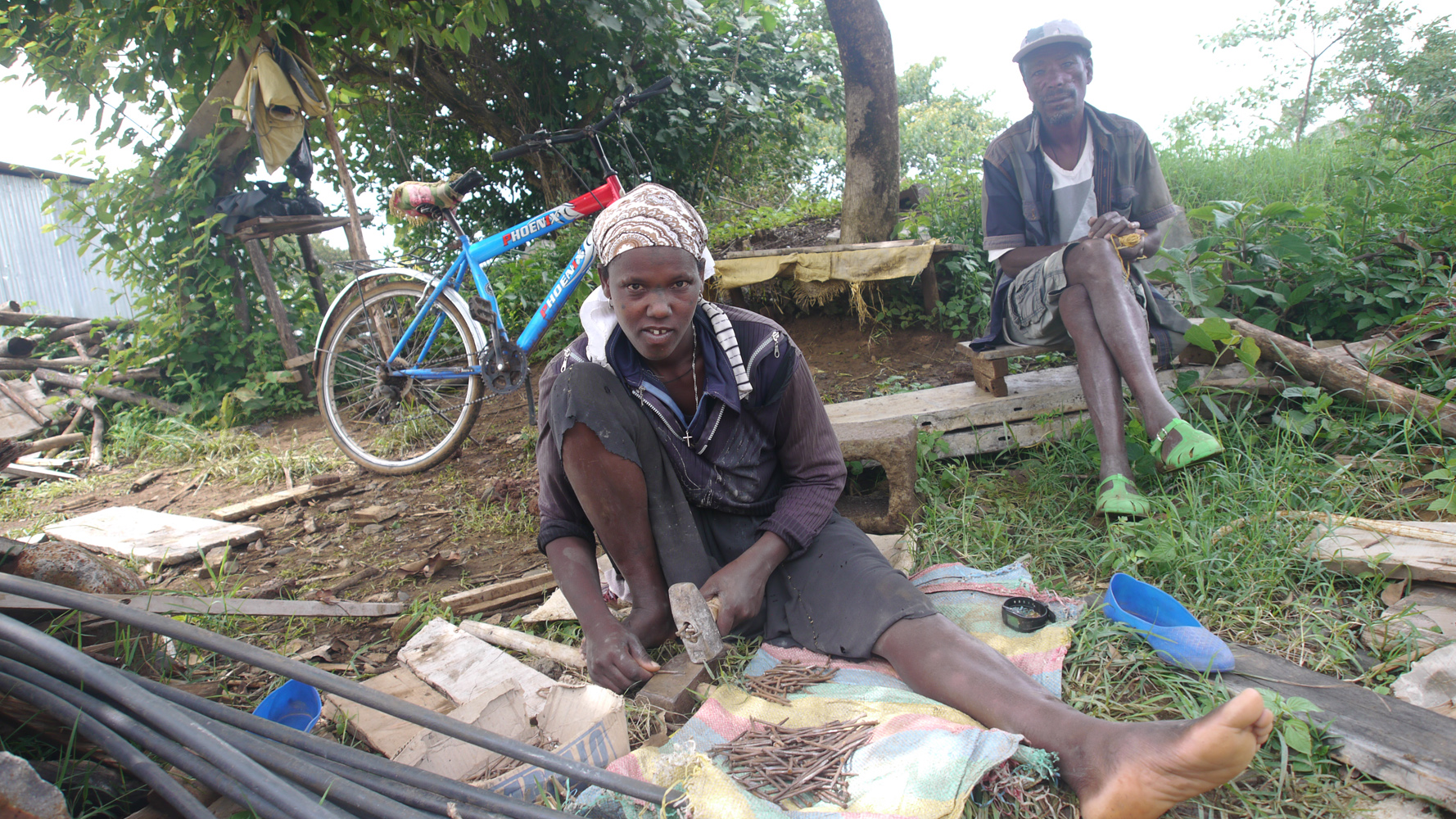 If you would like Development Options to plan a training programme specific to the needs of your organisation, contact us for a 'no obligation' chat.
Are you interested in making yourself more fit? Sign up for our Humanities activities right now!